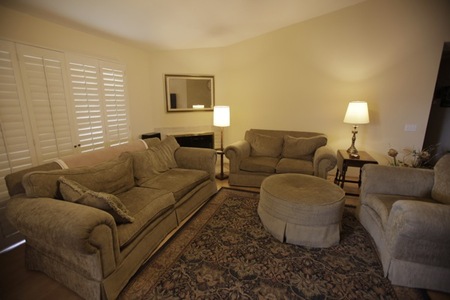 BEFORE
We won a room makeover with some great friends of ours!
They remodeled our room, we remodeled theirs! It was a blast!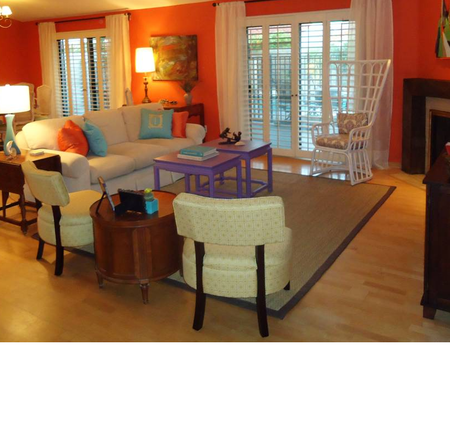 AFTER
You can watch the short videos
here
and then scroll down to the LOVE IT/HATE IT pictures and click on which one you like the best! Then click the brown bar underneath and you're done!
Winner receives a little more cash to 'finish off' their room with the perfect accessories!
You can vote as many times as you like
until June 30th
!
I hope you watch it and vote! We had a blast!!!!
XOXO
Beth Ann